Volleyball
BASE : PVC
TYPE : Hand Sewn 18 Panels.
CHARACTERISTICS:

Pakistani Synthetic Leather / Cordlay G14

Butyl Rubber Bladder with special double laminated construction.

SIZE: Official Size and Weight.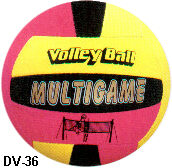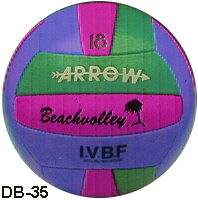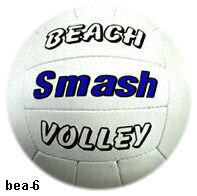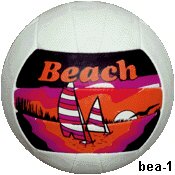 Available in any colour or graphics.
Recommended for all surfaces & climates
Recommended for international competitions.

Indoor Volley Balls

Featuring its Accu-Balance design, the DEL 105A Indoor Volleyball was constructed to keep its shape and deliver pinpoint control.
Features
NFSHSA approved
Exclusive English Felt
Accu-Balance design ...





| Soccer Home Page |
| Custom logo printing |
| Match balls || Training Balls || Pro Training Balls || Promotional Balls || Indoor Balls |
| Volley Balls || Rugby Balls || Hand Balls || Basket Balls || Mini Balls || American Foot ball |
| Punching balls || Soccer kit || Track Suits || Specifications || Close outs || Contact Information |
| Soccer Accessories || Goal Keeper Gloves || Shin Pads || Soccer Set || Soccer Pumps |

E-mail: sales@soccerball.com.pk

Slime Soccer Ball, Soccer Ball Tattoo Soccer Ball, Trick Soccer Ball, Voit Soccer Ball, Volley Ball Soccer Company Wallpaper Soccer Ball, Wholesale Soccer Ball, World Cup Fifa Soccer Ball, World Cup Soccer Ball, Youth Soccer Ball